Generator Set Control Panels
The FG Wilson PowerWizard range of digital control panels combine straight forward menu navigation with advanced metering and protection technology. These panels are used in automatic mains failure applications in conjunction with transfer panels.
The PowerWizard range allows you to monitor and control your generating set with ease, whilst ensuring your unit operates within safe parameters and provides important diagnostic information when needed.
General attributes:
Modules cover the whole FG Wilson generating set range
Simple menu layout for ease of navigation and monitoring
20 event logs available of PowerWizard 1.0 & 2.0
Robust electronics
Shortcut keys for immediate access to engine or AC metering
Integrated metering and controls reducing components & wiring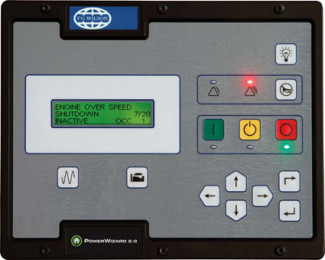 Mouse Over to Zoom
FG Wilson Control Panel Range
| Control panel range | PDF |
| --- | --- |
| Power Wizard 2.0 | |
| easyGEN 3200 | |
| Power Wizard 1.0 | |


A comprehensive range of standard features and options are available from our range of PowerWizard panels, ensuring you can choose the most appropriate generating set control configuration for your needs.

We also suggest...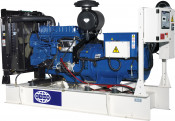 Generators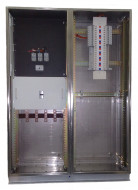 Custom Switchboard Requirements