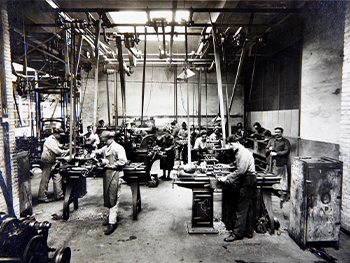 For over 100 years, Baudouin has manufactured the highest quality engines for marine and power generation applications.
Starting from humble beginnings in Cassis, France, Baudouin has built a reputation for quality and dependability.
PowerLink has partnered with Baudouin to include its G-Drive and various speed engines in PowerLink generators. PowerLink is the exclusive distributor and service provider for Baudouin engines in the South Pacific region.
A WIDE POWER RANGE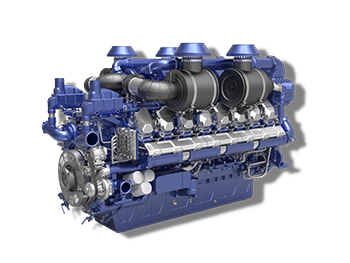 The PowerKit diesel engine range covers 18-3125 kVA. Baudouin offers huge flexibility to customers in the vast power ratings available, and provides mechanical and common rail engines to suit the needs of global customers, their environments and regulations.
Baudouin achieves excellence in fuel consumption, load acceptance and power density, making PowerKit the range of choice.
POWERKIT DIESEL RANGE-50HZ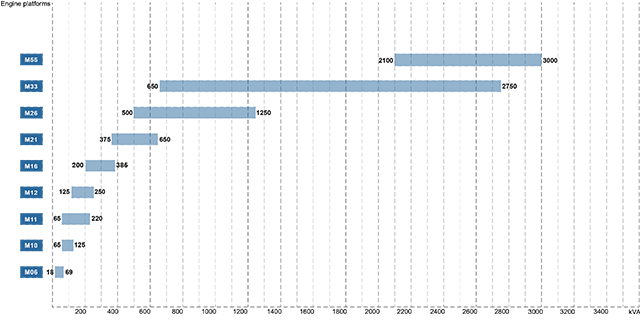 POWER GENERATION WITH POWERLINK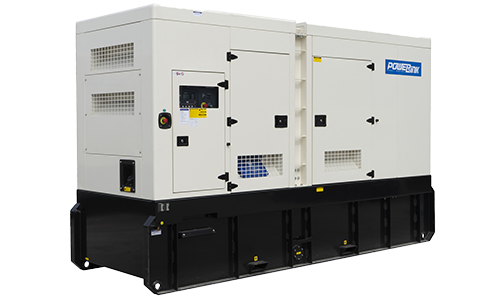 PowerLink's latest diesel generator range, the
EB series
, is equipped with Baudouin's PowerKit diesel engines. With a power output of 550kVA to 3000kVA, the EB series has been designed for various applications including large commercial buildings, power plants, manufacturing facilities and mining operations.
Diesel gensets in the EB series feature high reliability, low emissions, high efficiency and low cost of operation.